Welcome to Hopp Productions.
We offer videography and Photo Booth services for your special event.

Why choose our Photo Booth company?
Here's 10 reasons you might want to go with us.
1.  We have the highest quality images as well as the highest quality prints possible.
2.  Other less expensive and low-quality Photo Booth companies don't compare to our excellent service.
3.  Every time we attend an event we often hear our customers say "WOW These Photos Look Great."
4.  We take pride in are quick response time to emails and phone calls.
5.  We are transparent with no hidden costs.
6.  Many of the Bay Area Photo booth companies don't offer as many options as we do.
7.  We always stay current on the latest advances in Photo Booth technology.
8.  Our Photo booths are automatic and run themselves with just a few touches on our beautiful touchscreen.
9.  The whole process from beginning to end takes less than one minute.
10. We take great pride in being the Bay Areas Most Reliable And Trusted Photo Booth Company.
Please reach out to us anytime.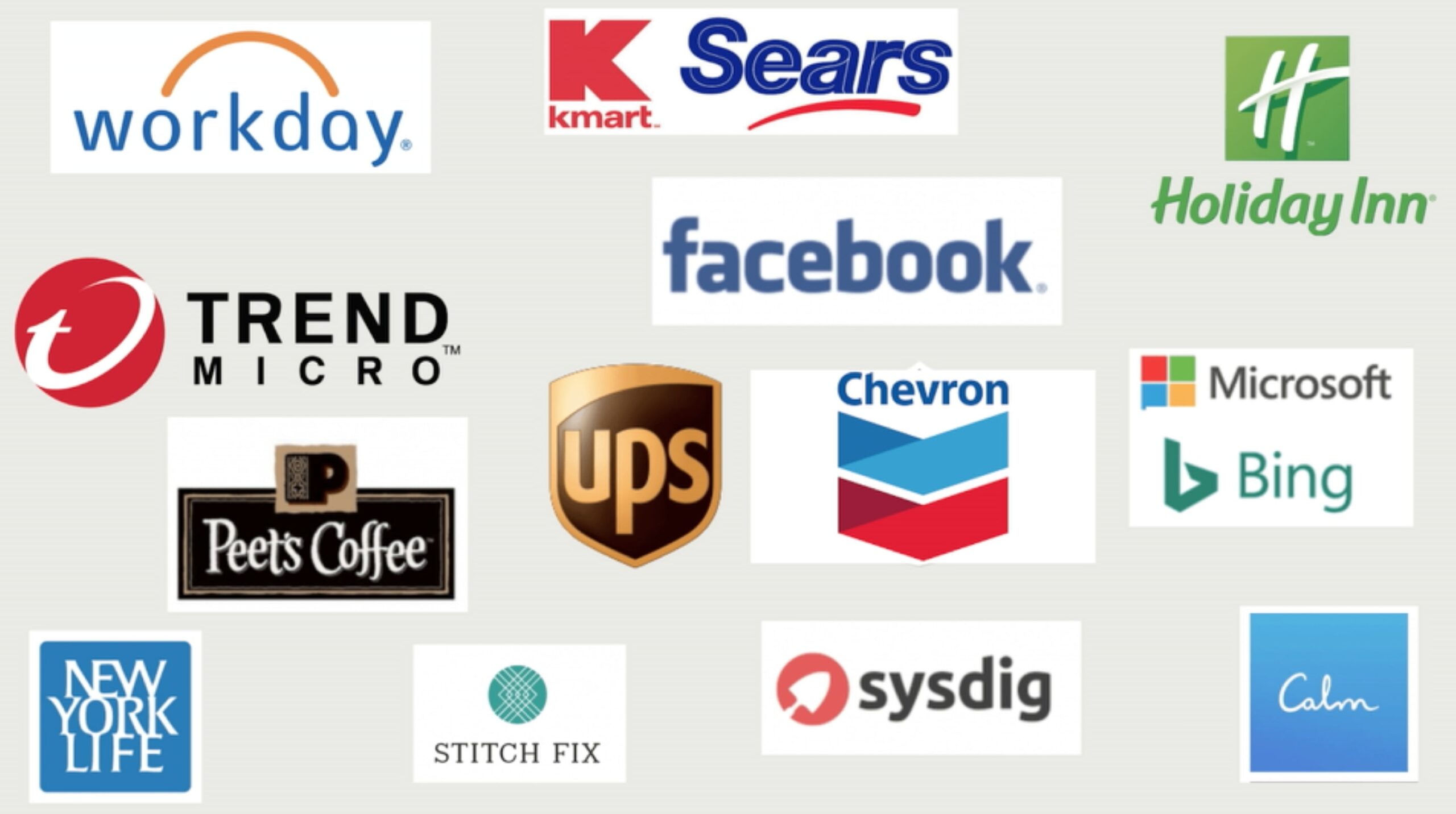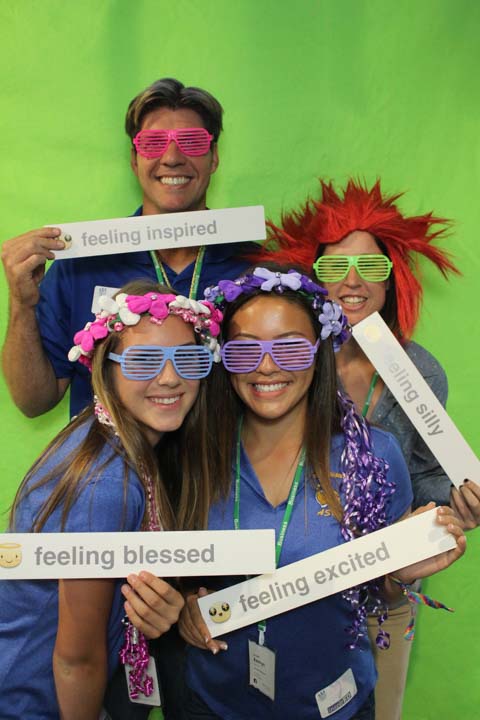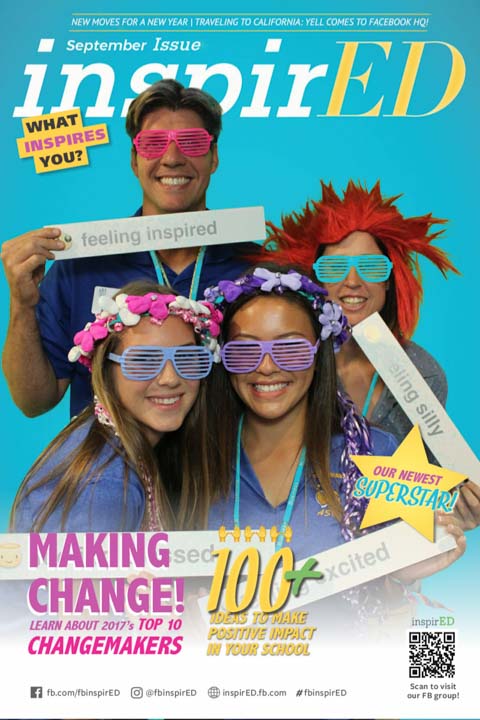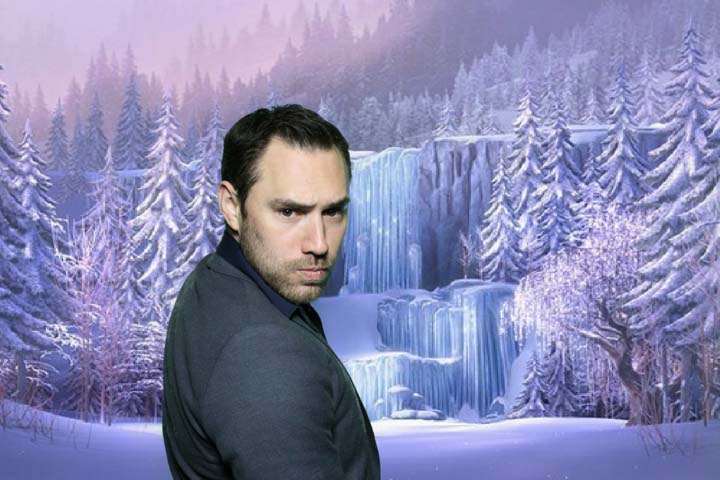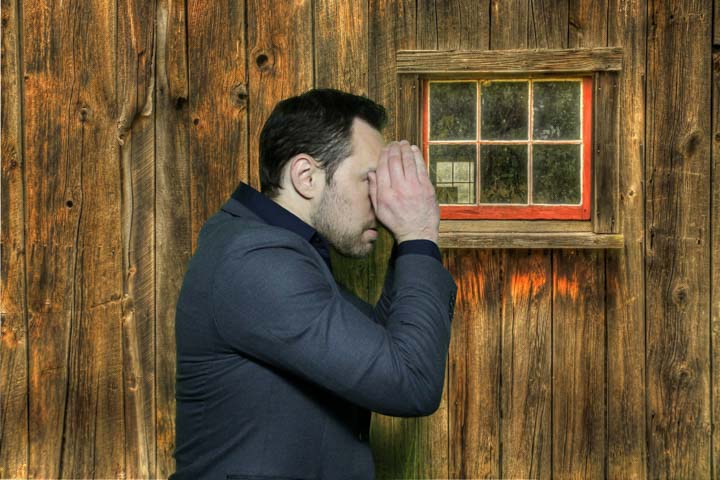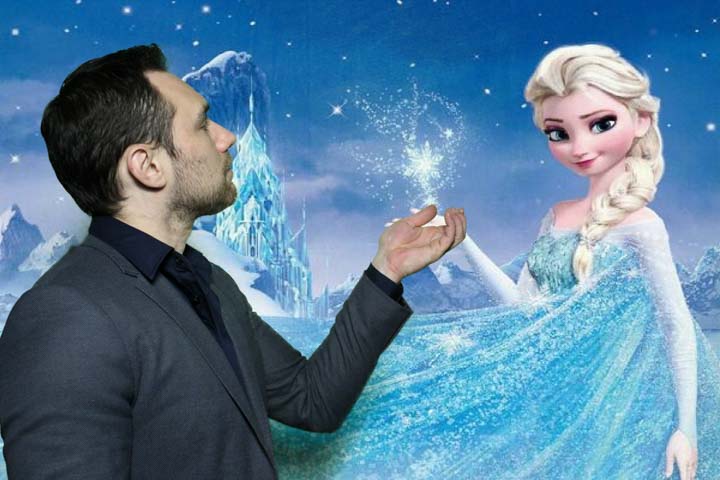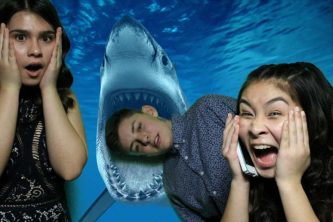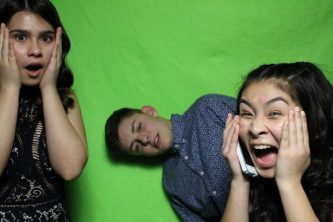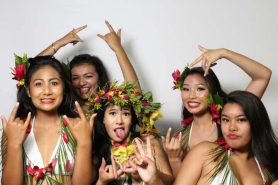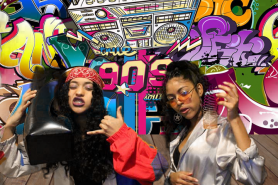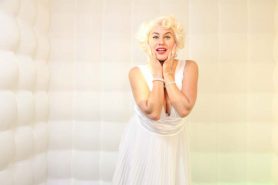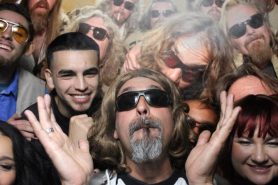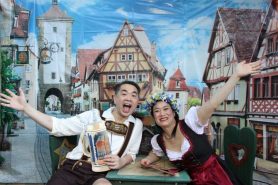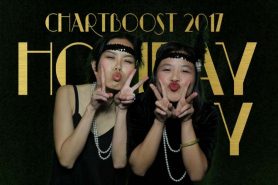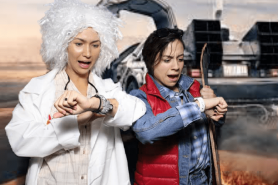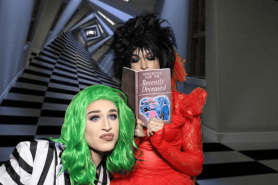 WHAT'S INCLUDED
Lab Quality Super-Fast Printer
Free green screen option.
Our standard package includes double 2×6 prints.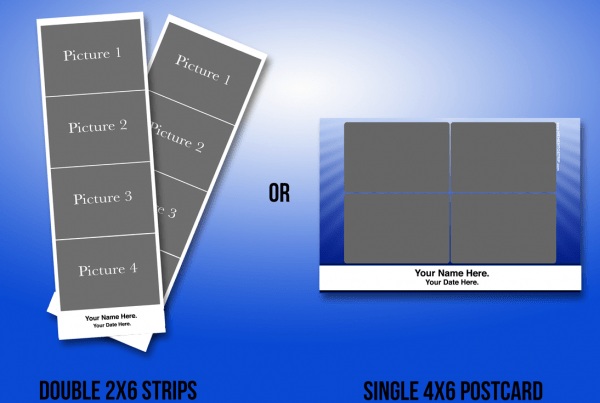 Unlimited sessions in the booth, Print's automatically and takes only five seconds to print two 2X6 prints. Or you can upgrade to the 4 x 6 print.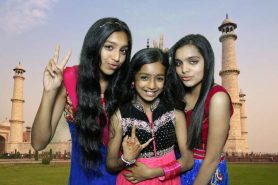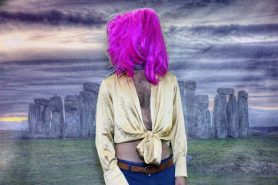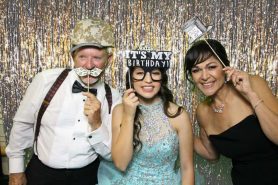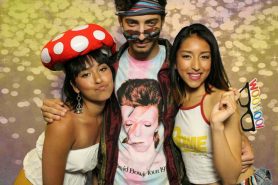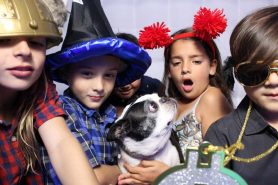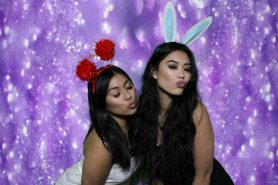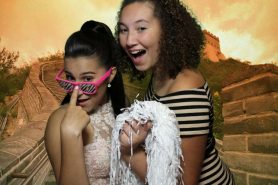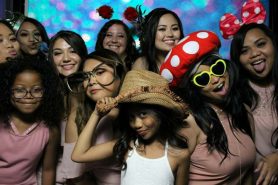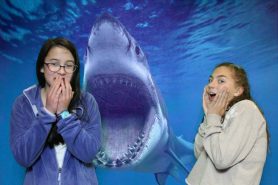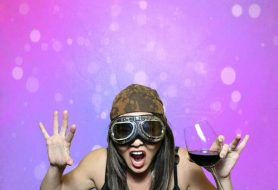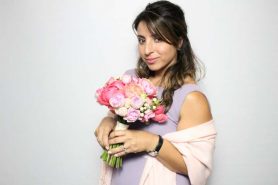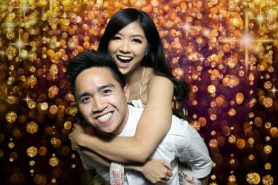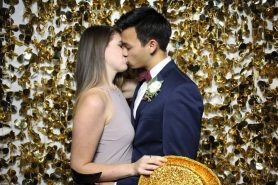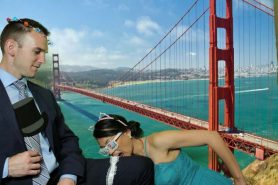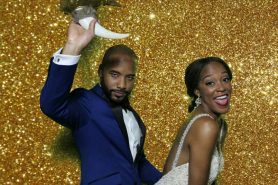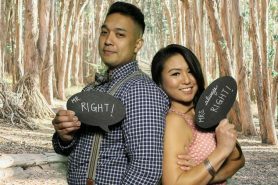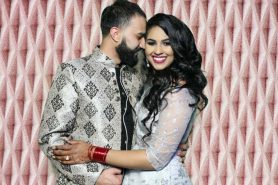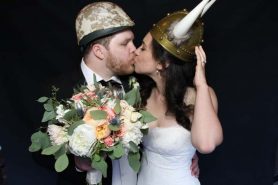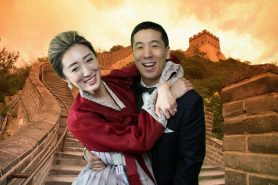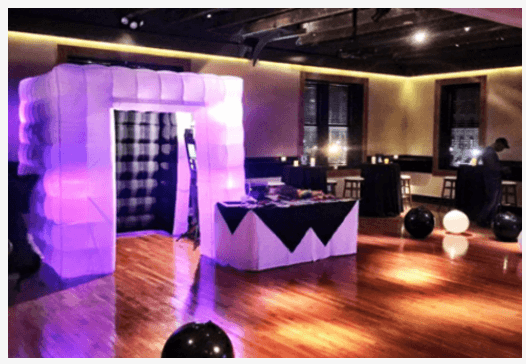 LED Inflatable Booth
Click Play on the video to see inside the booth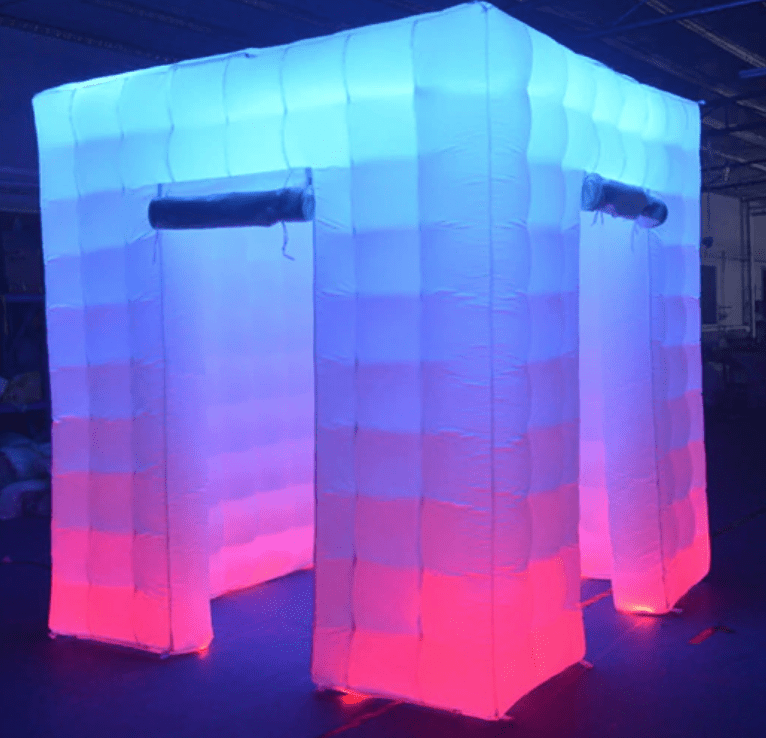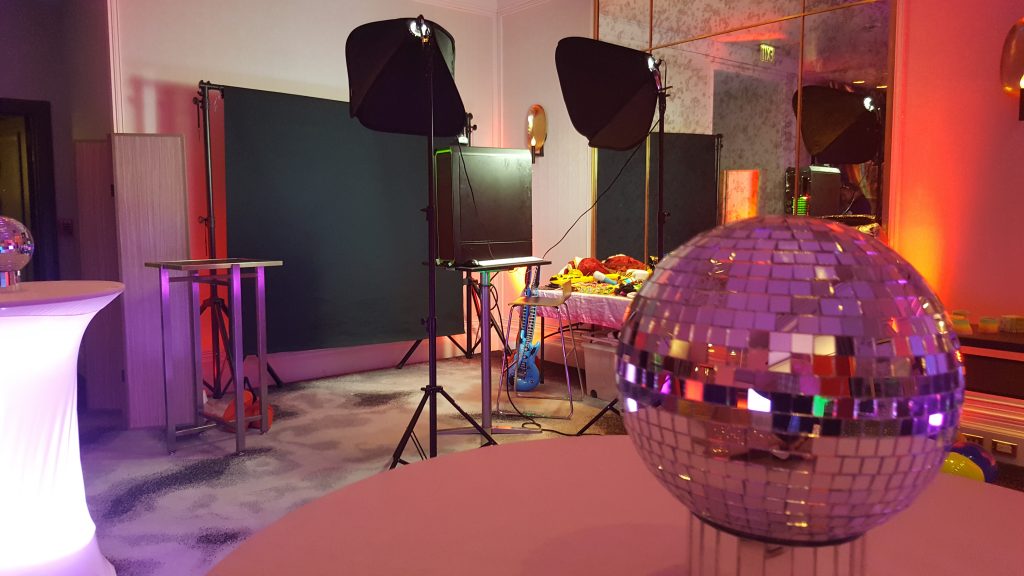 Open Air Photo Booths are so much fun.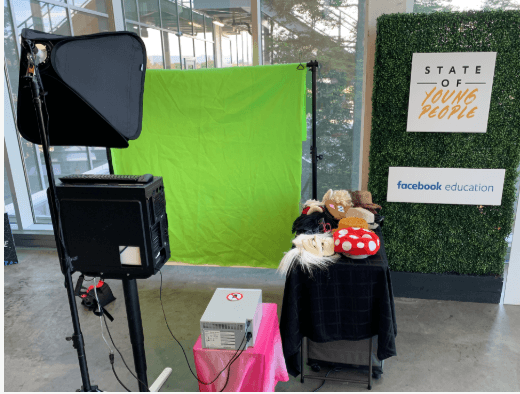 Awesome Fun With Green Screen
You can choose a different background for each photo taken.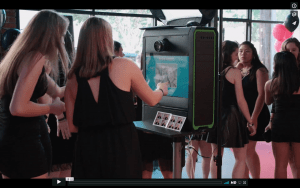 Our open air photo booth looks good in any location, venue or landscape. Small on footprint and attractively constructed, we also provide a printer and media station. Your guests don't hide behind a curtain: they put it all out there, so everyone gets to see all the excitement. Choose a black or a white backdrop or opt to brand and dress up your booth however you like. No minimum operating space requirement. .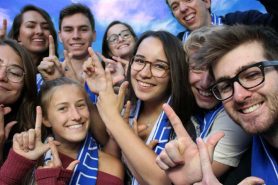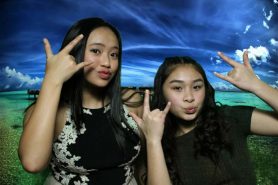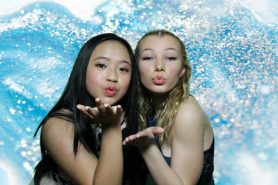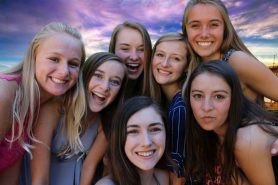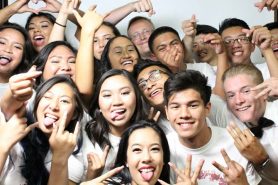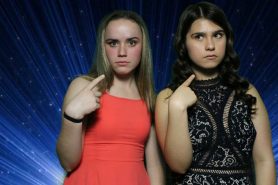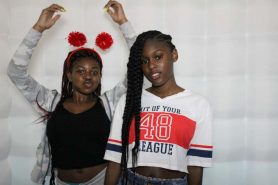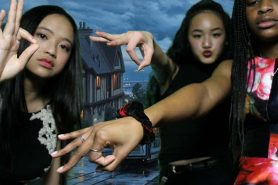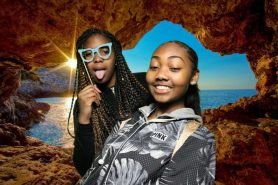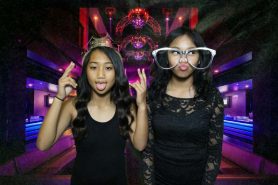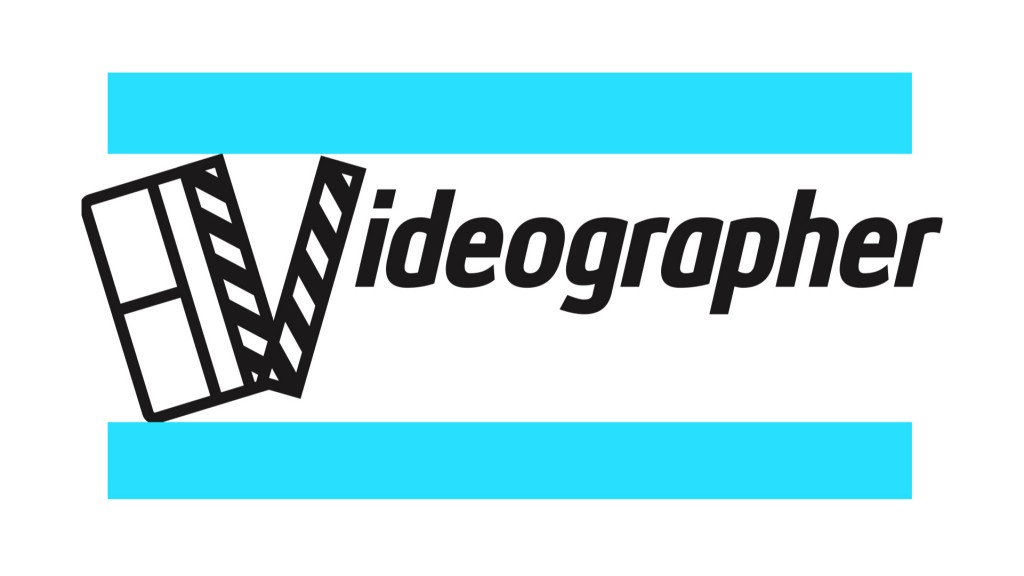 Hire me for both videography and photo booth services
Check out my videography and Photo Booth package