OUR PHOTO BOOTHS ARE SO MUCH FUN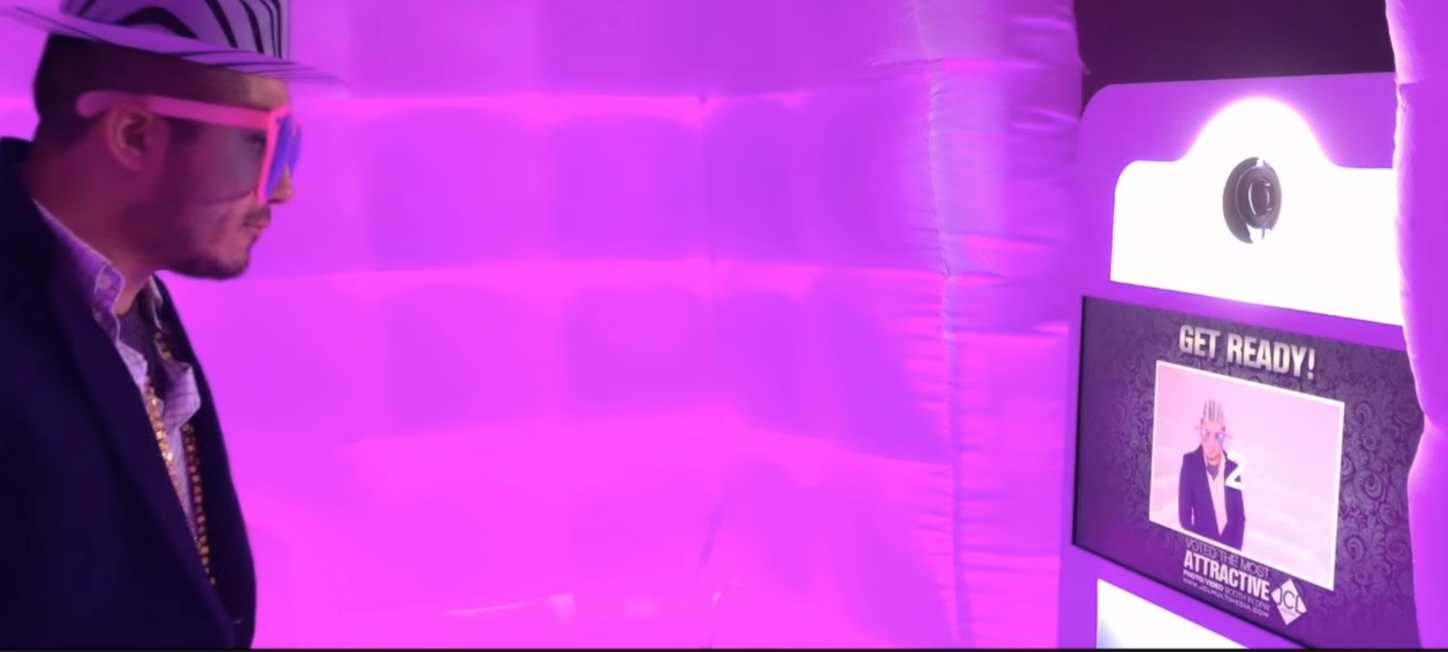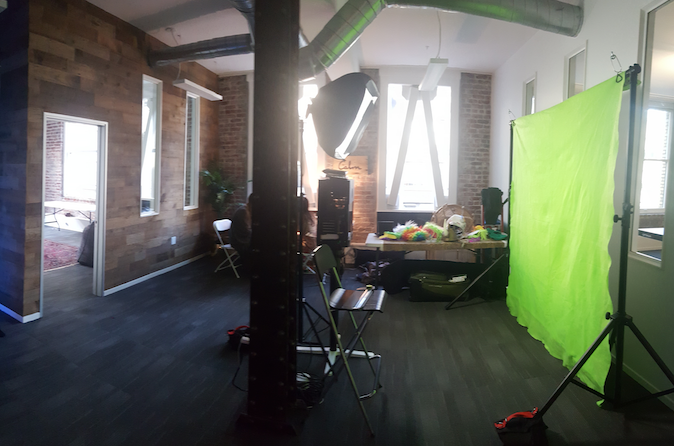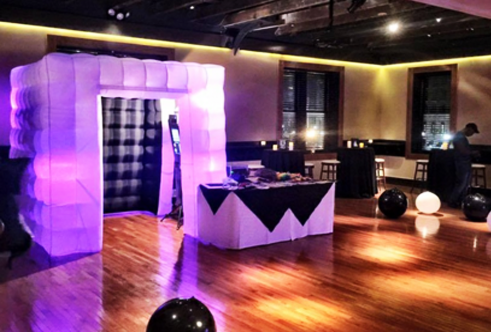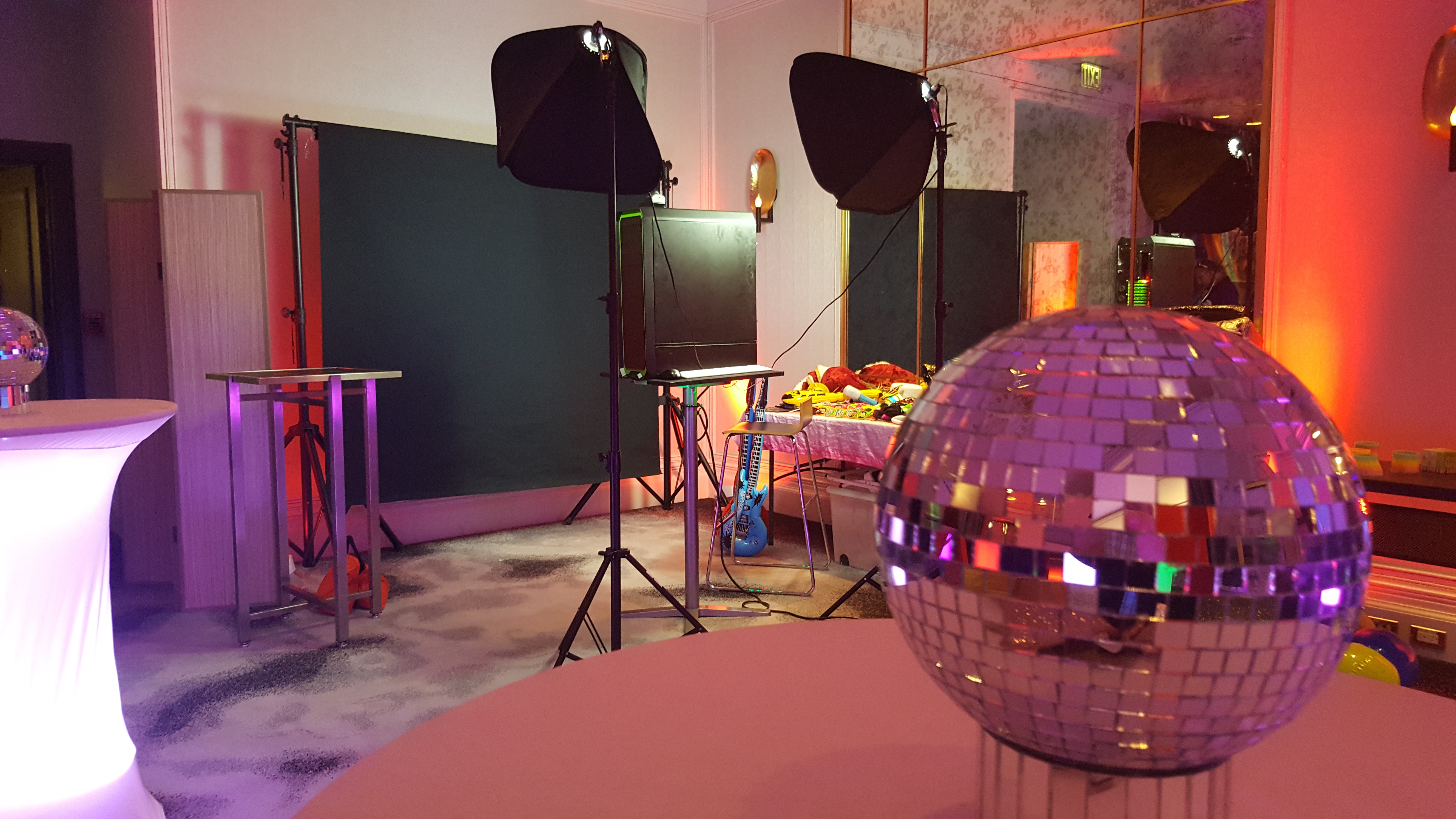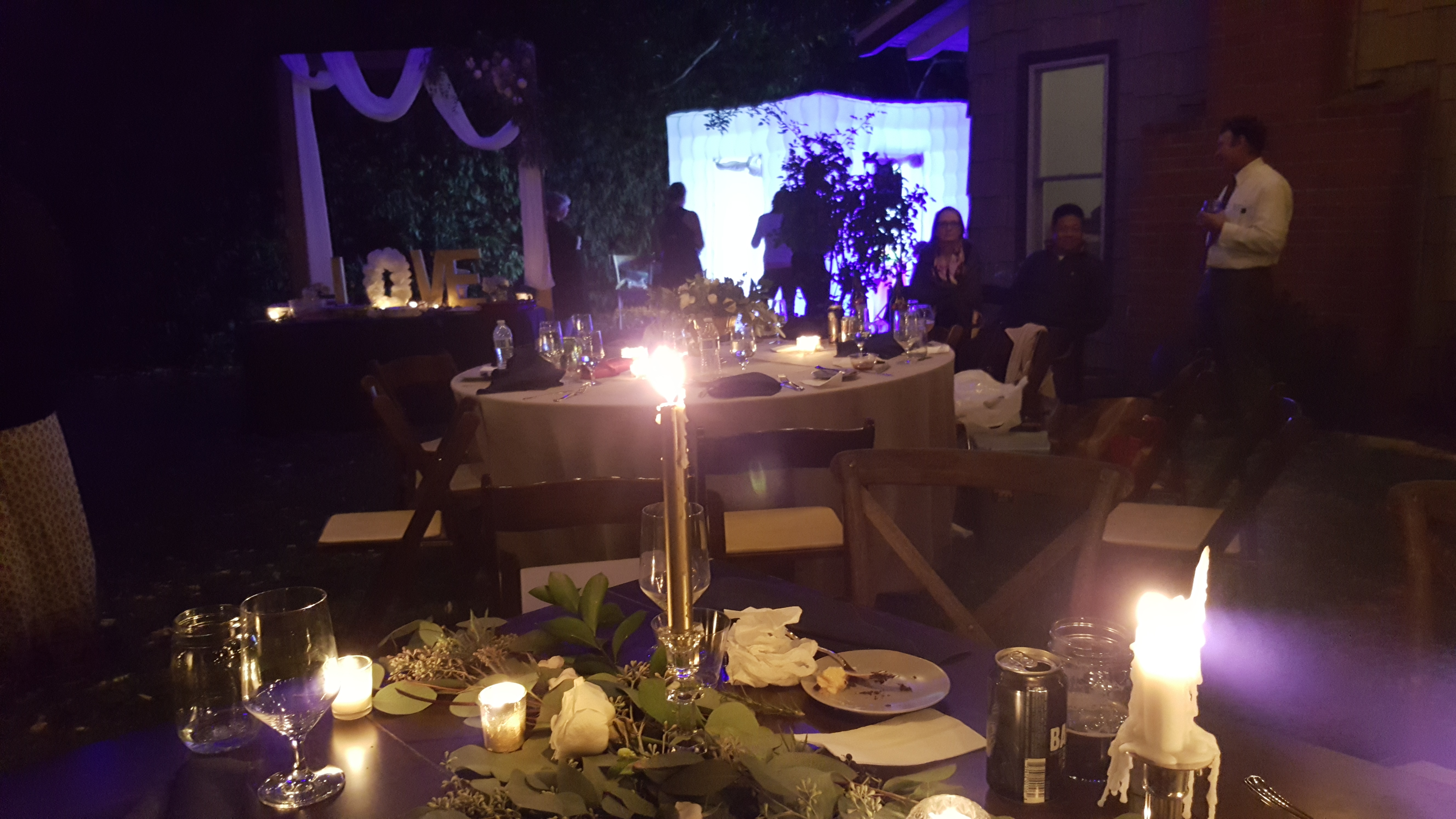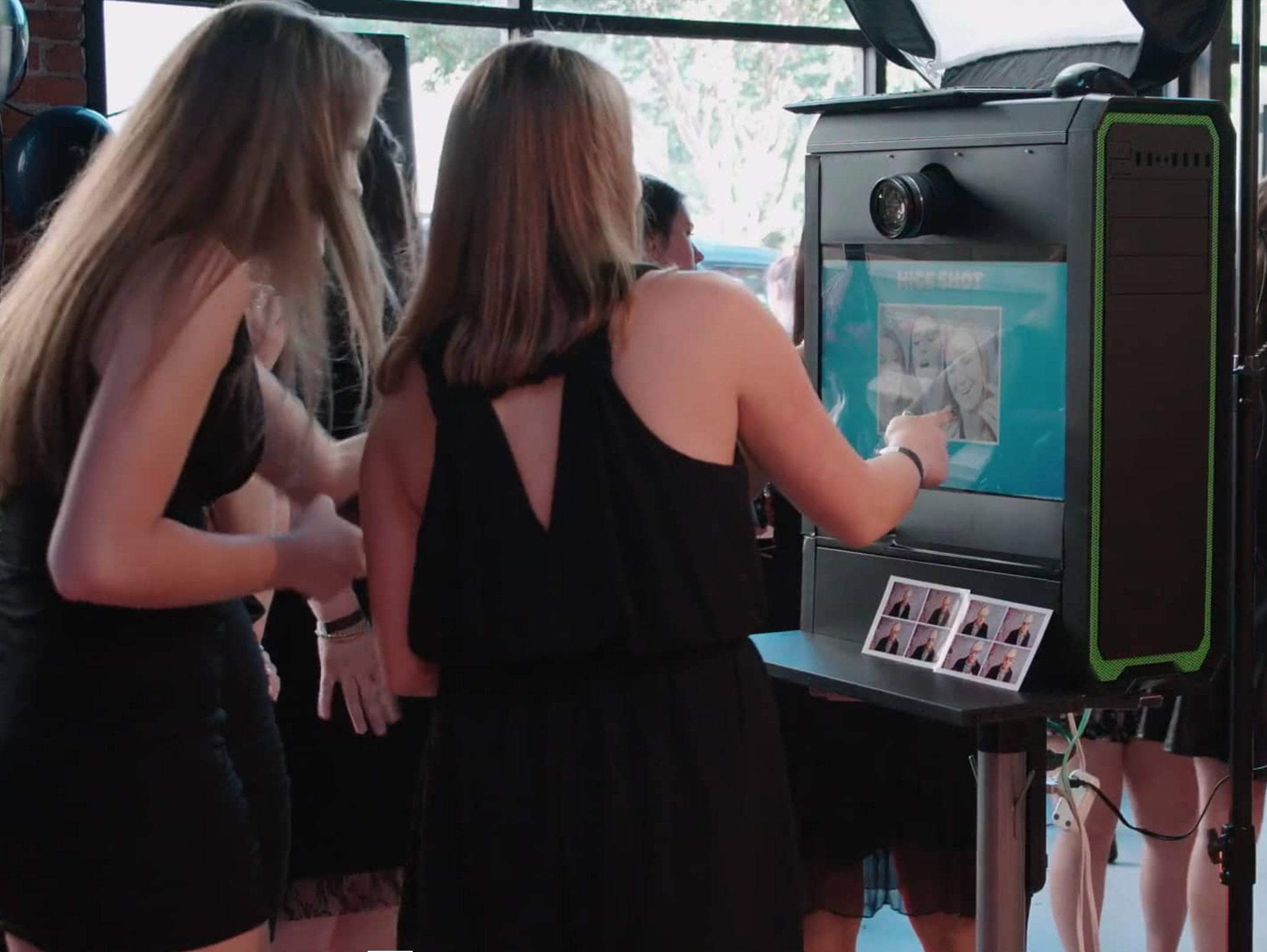 Hopp Productions Open Air Photo Booths are so much fun. Our open air photo booth looks good in any location, venue or landscape. Small on footprint and attractively constructed, we also provide a printer and media station. Your guests don't hide behind a curtain: they put it all out there, so everyone gets to see all the excitement. Choose a black or a white backdrop or opt to brand and dress up your booth however you like. That's right. Customised open air booths. No minimum operating space requirement. .

WHAT'S INCLUDED
Lab Quality Super-Fast Printer
Friendly Technician/Attendant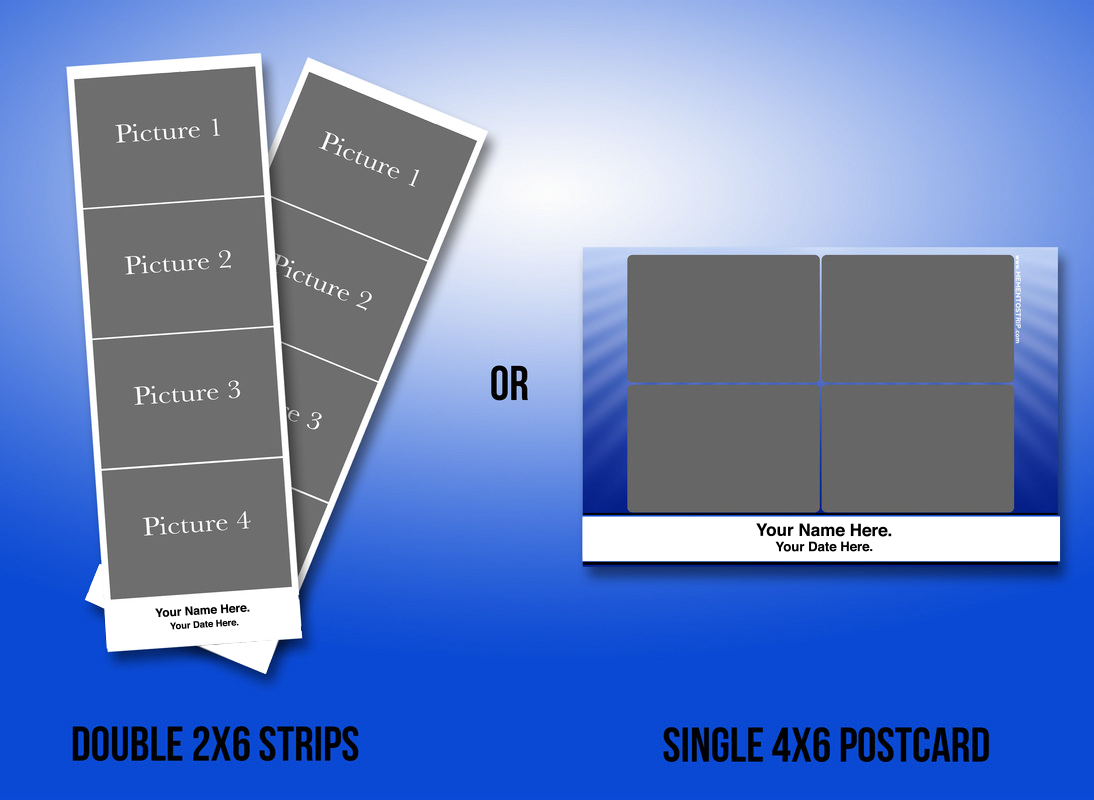 Our standard package includes double 2×6 prints but you may choose 4×6 prints instead.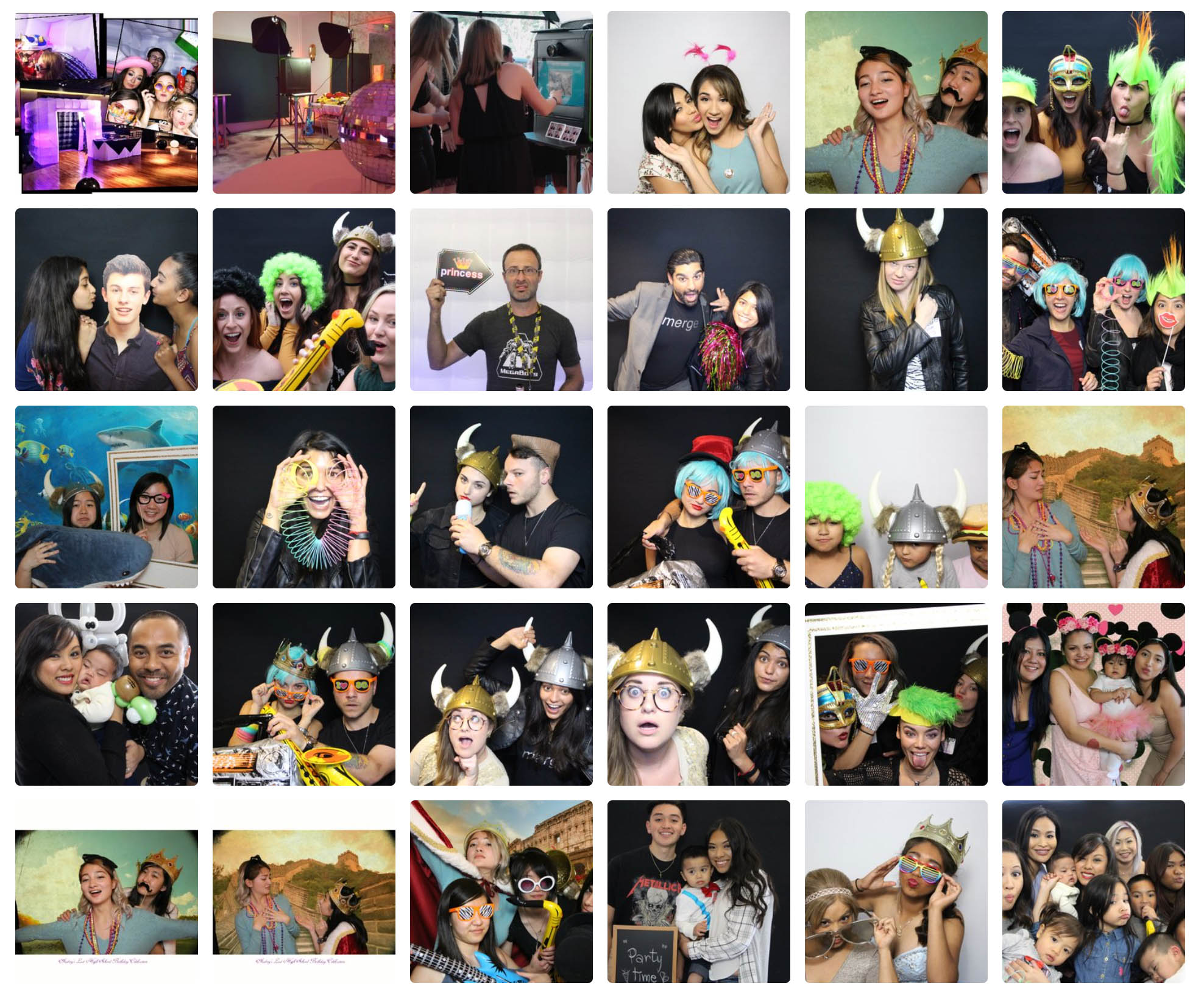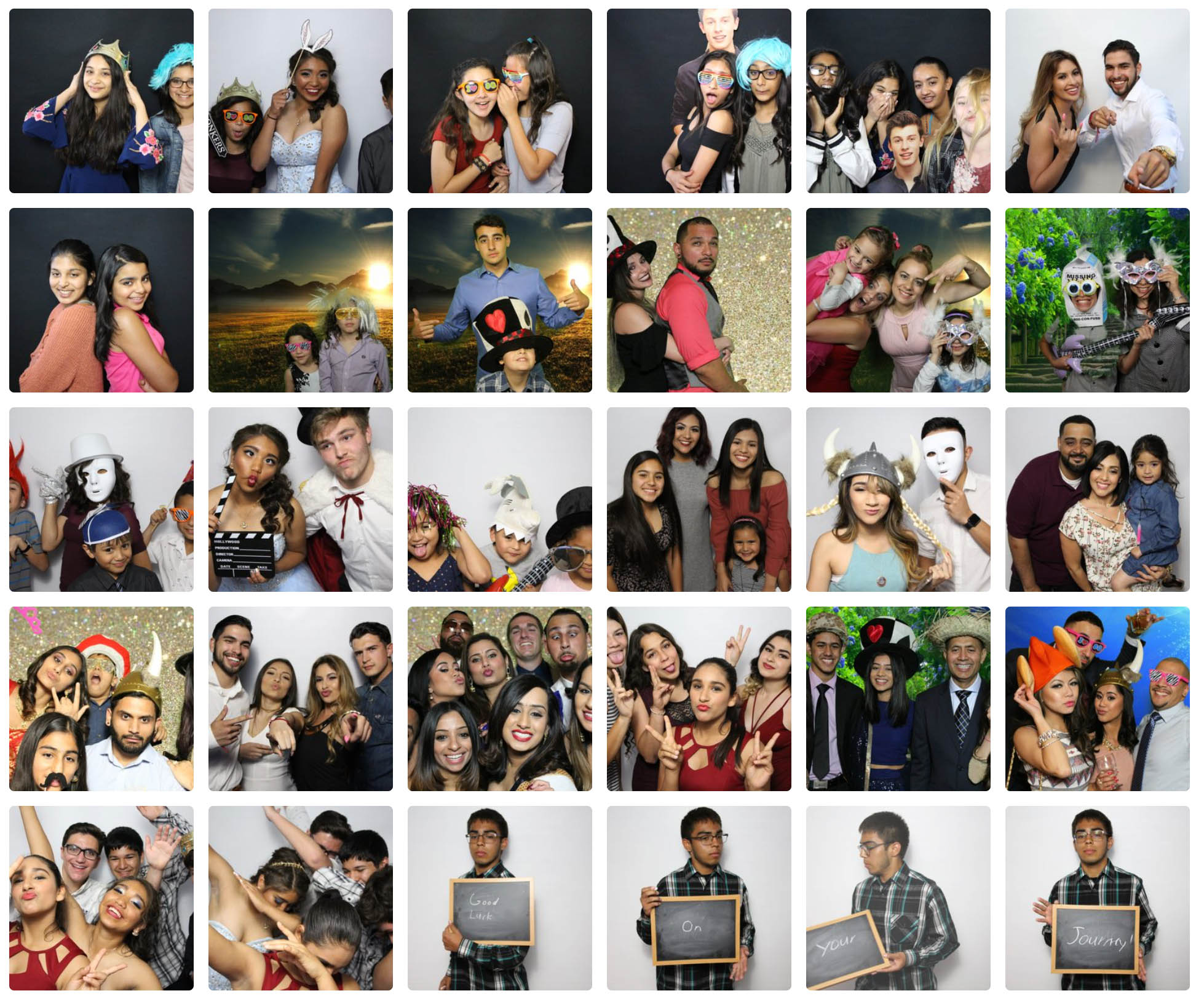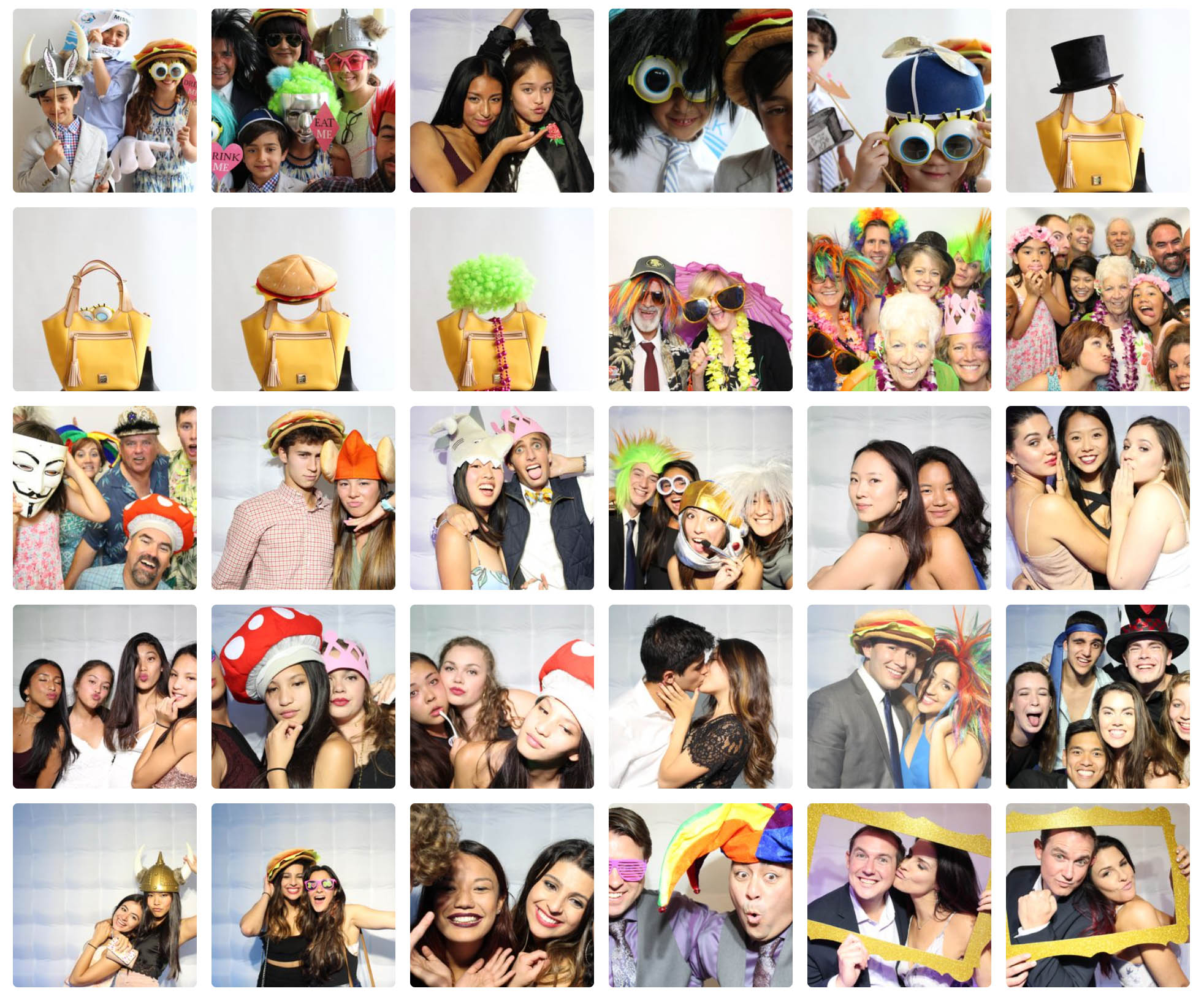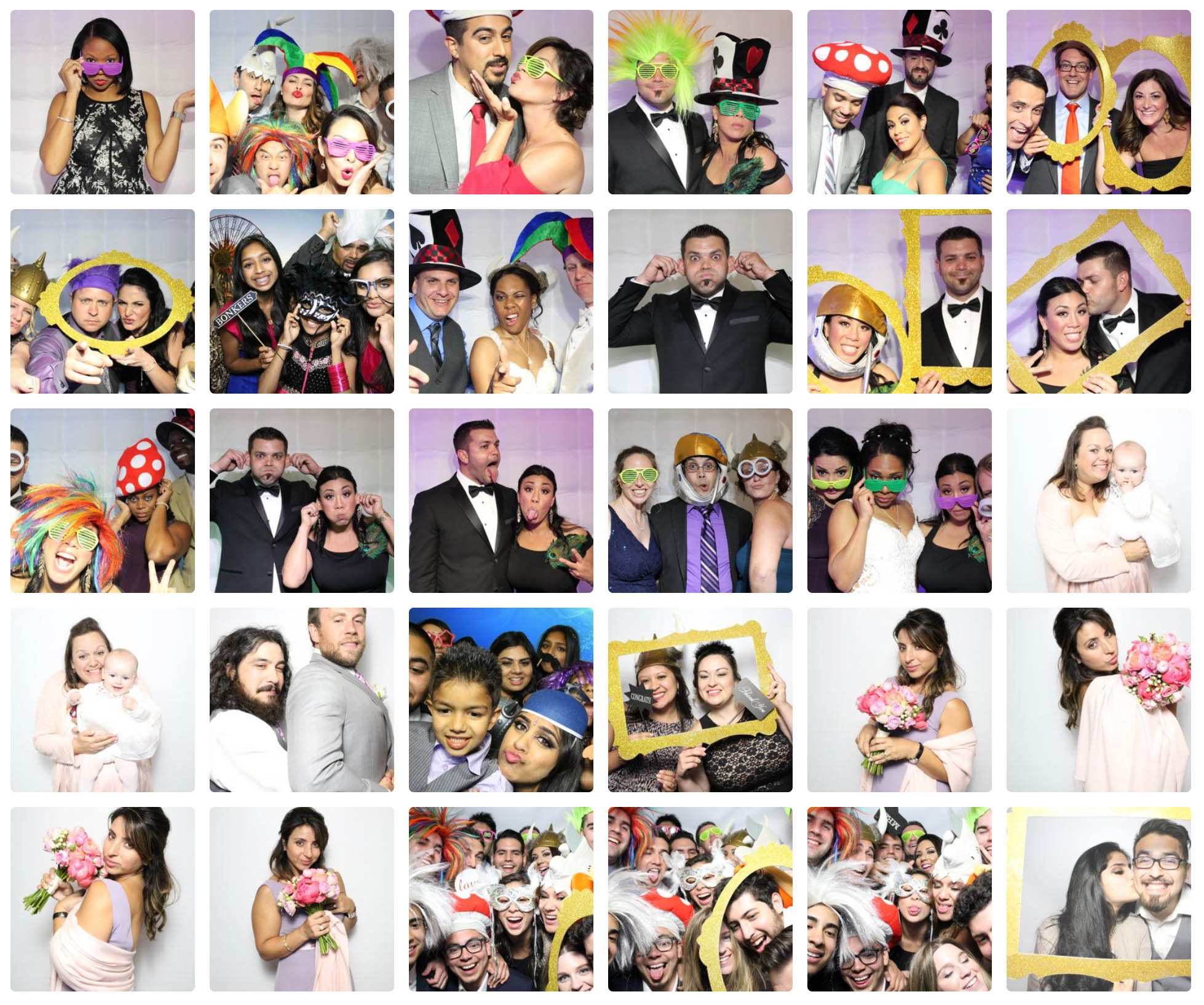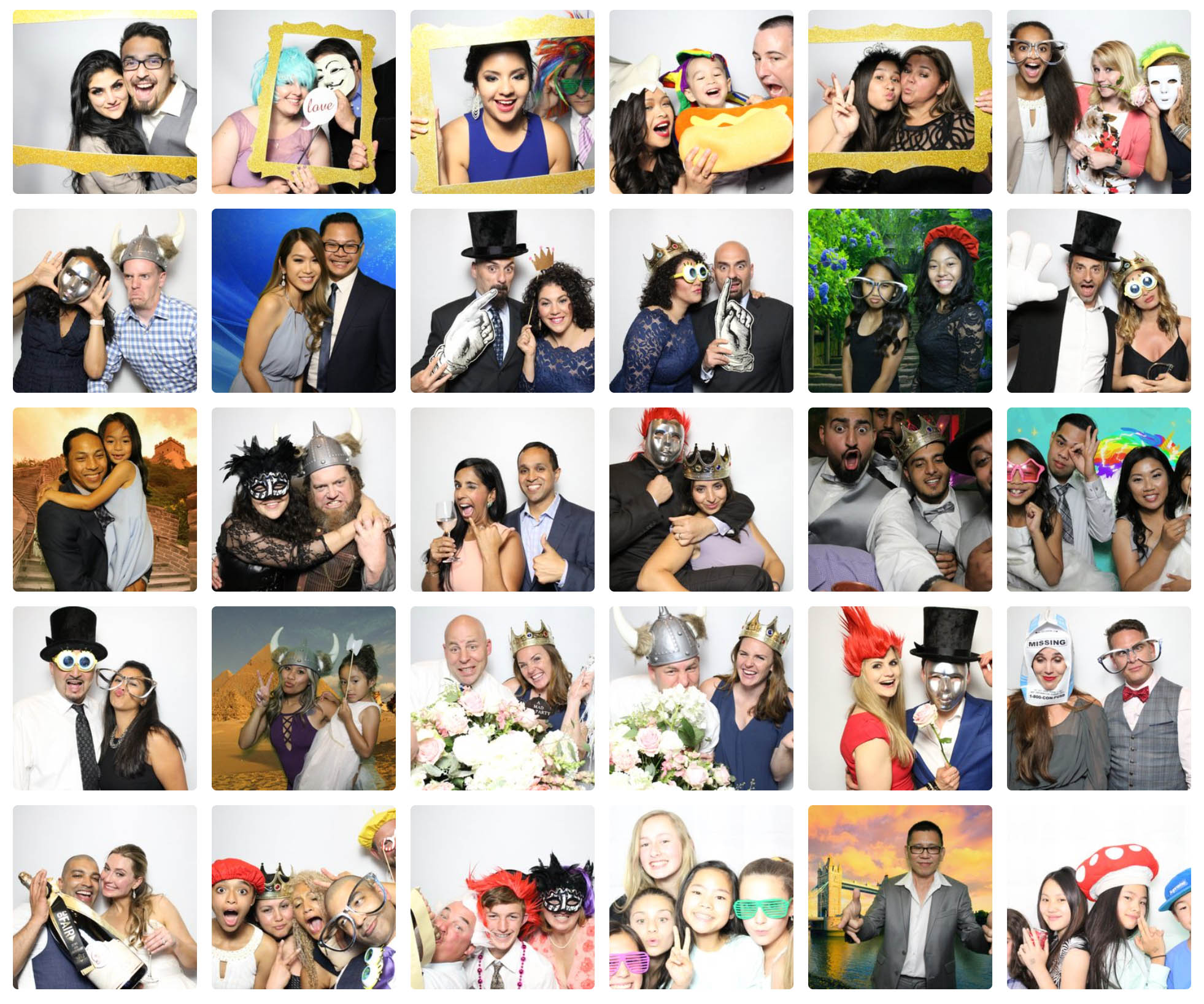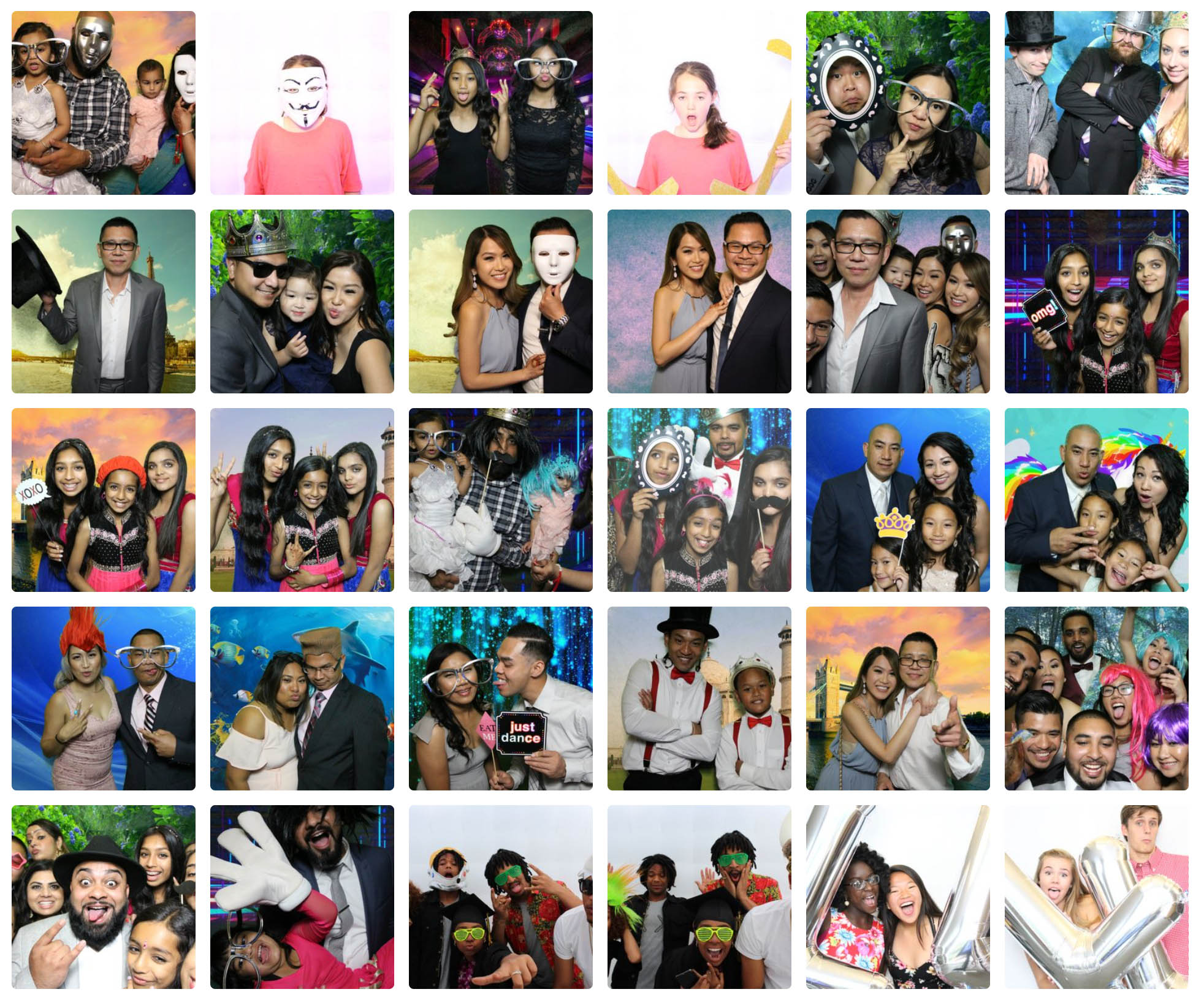 INSTANTLY PRINT OR SHARE TO YOUR SOCIAL MEDIA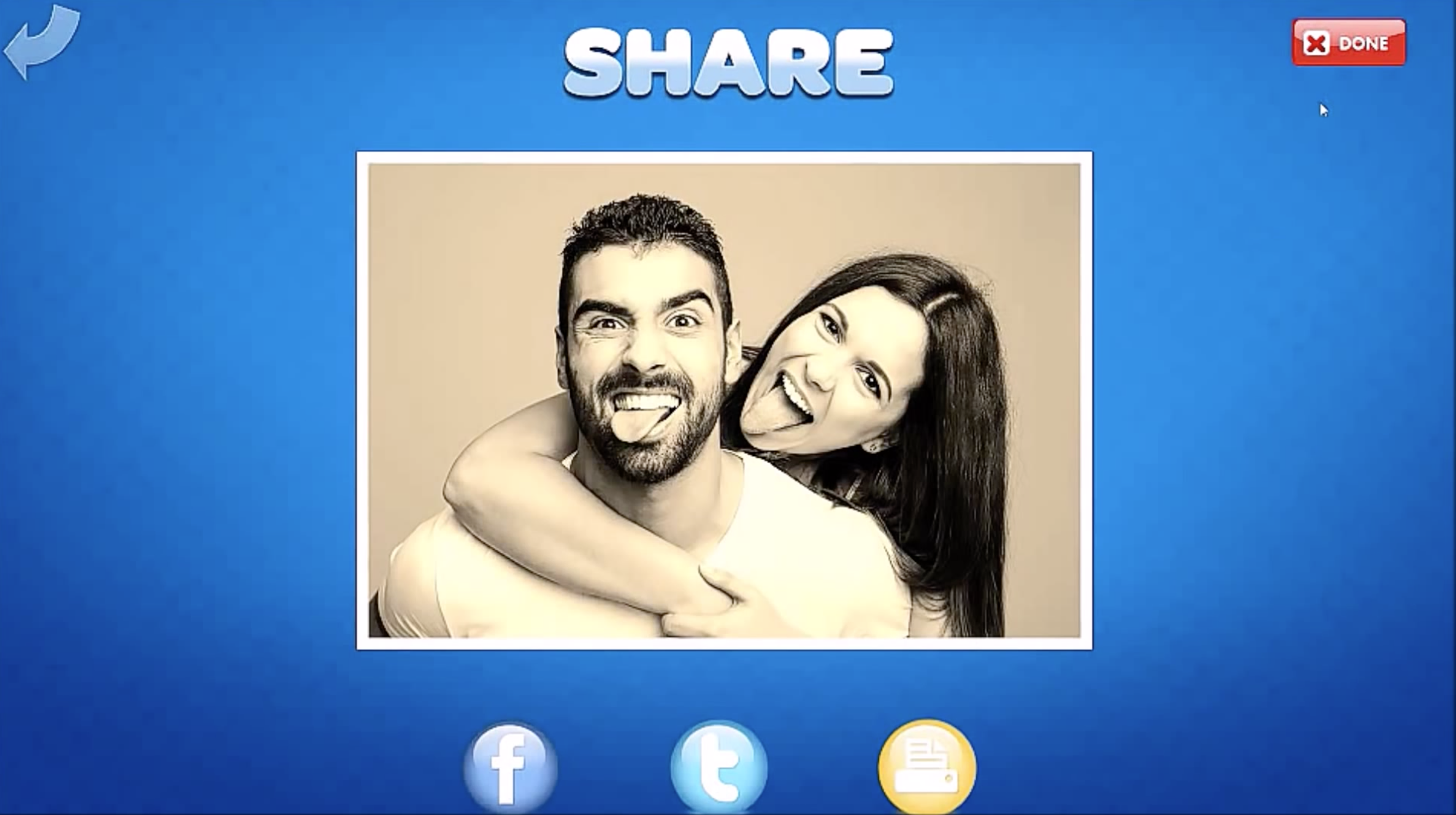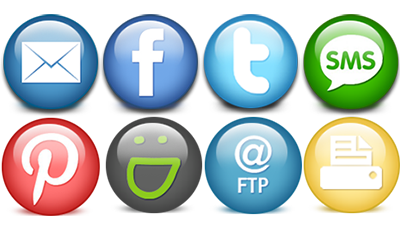 Share to Social Media right from the kiosk. Our Booth allows users to share their photos/video instantly via a wide variety of social media options. Email, Facebook, Twitter, SMS and Pinterest are all supported. We also provide a optional CD or Thumb Drive of everyone who attended you're event.
AMAZING 3-D AND GREEN SCREEN GIFFS
Awesome Fun With Gifs
Once you have taken multiple photos they will display as a gif which then can be instantly uploaded to social media, emailed or printed. Not only can you have a black or white backdrop but now have the ability to do Green screen and 3-D techniques. The ideas are limitless.